Having trouble fitting your tyres?
World of Leather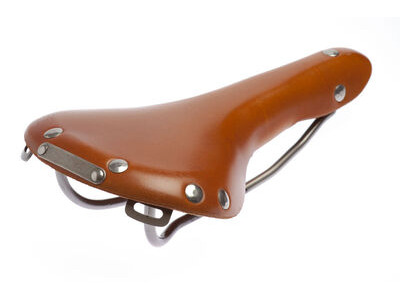 We've extended our range of leather saddles which now includes racing, touring and 'comfort' models, as well as titanium framed versions of our bestselling Nidd and Aire.
Covered with thick Australian cowhide they offer the quality, durability and comfort of better known brands at a fraction of the price.
All saddles have loops for fitting a traditional saddlebag and come with a tension spanner, saddle cream ..err.. plus a bag. Prices from £35
Free Shipping on Orders over £50 *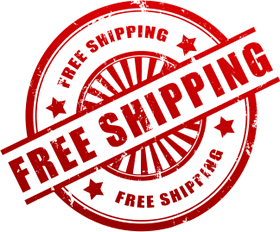 * except for heavy or bulky items like bikes, wheels and workstands
Ex-Demo Bike Sale
Ex-demonstrator Spa bikes for sale. Less than 500 miles on the clock.

£350 off ti models and £250 off steel. Only one of each size available. Get yours now!
Call 01423 887003 for details

BUSCH & MULLER Lumotec IQ2 Luxos U Now in stock.
Brand new feature packed dynamo lamp from the German Scheinmeisters

Click here
Bike Sizing Questions?

Please ring 01423 887003!

Shop with confidence.
New Dynamo Light & WheelBundles
Top value deals on dynamo lighting

It's getting dark
Click here
Stealth Turbo Trainers - Now only £60

RSI Stealth Turbo Trainers - sophisticated, quiet and down from £139 to just £60
Click here
Follow us on Twitter
If you want to know what's new, get notified of what products are currently on offer or generally want to see what's going on at the shop then follow us on twitter.
Follow @SpaCycles