Opening Hours
Monday to Saturday
9am to 5:30pm

Stronglight Track 2000 chainsets half price!
Sharp styling complements contemporary and classic bikes remarkably well. Impressive rigidity and superb finish." 4* road.cc

Now just £60
Click Here

BUSCH & MÜLLER Lumotec IQ2 Luxos U Now in stock.
Brand new feature packed dynamo lamp from the German Scheinmeisters


Bike Sizing Questions?

Please ring 01423 887003!

All Items sent APC or Royal Mail

All items are now sent via APC Overnight or the Royal Mail.

Schwalbe Marathon and M Plus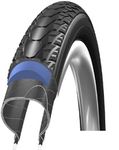 Unbeatable Prices
Marathon HS368 £16
Marathon Plus £24


Shop with confidence.


Dawes Disc Brake Voluntary Recall
Dawes Disc Brake Voluntary Recall This concerns Dawes Ultra Galaxy, Super Galaxy and Galaxy Plus 2013 and 2014 models. It has become apparent to us that the disc brakes on these bikes are not functioning as they should. Investigation has shown that this is due to a combination of misaligned disc mounts and poor cable routing.

As a company with a reputation built on supplying high quality products, we are requesting customers who bought these models from us and are experiencing braking issues to bring their bikes in to correct any problems.

Please note this recall is from ourselves and not supported by Dawes.

Having trouble fitting your tyres?
World of Leather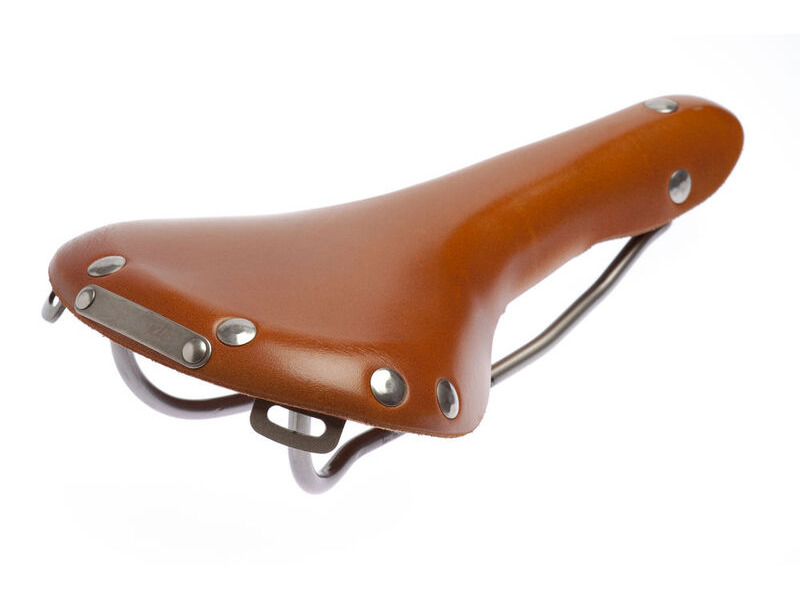 We've extended our range of leather saddles which now includes racing, touring and 'comfort' models, as well as titanium framed versions of our bestselling Nidd and Aire.

Covered with thick Australian cowhide they offer the quality, durability and comfort of better known brands at a fraction of the price.
All saddles have loops for fitting a traditional saddlebag and come with a tension spanner, saddle cream ..err.. plus a bag. Prices from £35