Christmas Opening Times
22nd December
9.00 - 17.30
23rd December
9.00 - 17.30
24th December
9.00 - 12.30
25th December
Closed
26th December
Closed
27th December
9.00 - 17.30
28th December
Closed
29th December
9.00 - 17.30
30th December
9.00 - 17.30
31st December
9.00 - 12.30
1st January
Closed
2nd January
9.00 - 17.30

Wishing all our customers a very happy christmas and a prosperous 2015

Opening Hours
Monday to Saturday
9am to 5:30pm

Snugpak
New stock of light weight tents, sleeping bags and travel clothing.


BUSCH & MÜLLER Lumotec IQ2 Luxos U Now in stock.
Brand new feature packed dynamo lamp from the German Scheinmeisters


Bike Sizing Questions?

Please ring 01423 887003!

All Items sent APC or Royal Mail

All items are now sent via APC Overnight or the Royal Mail.

Schwalbe Marathon and M Plus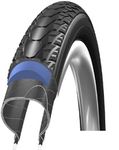 Unbeatable Prices
Marathon HS368 £16
Marathon Plus £24


Shop with confidence.


"This is probably the best touring bike you can get for under a grand."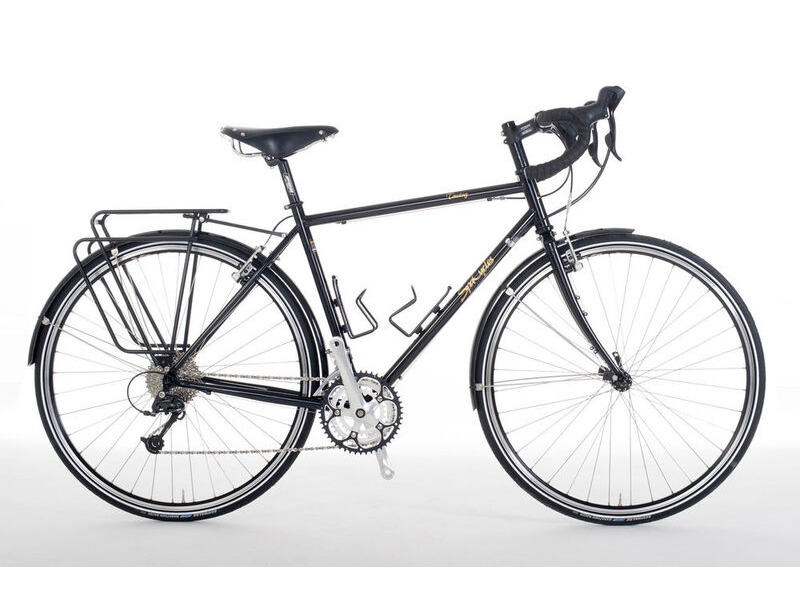 Not our words but those of Chris Juden, the CTCs Technical Officer writing in the latest issue of Cycle magazine.

You can read the full review here.

Frame and forks £315. Complete bikes from £945.
Having trouble fitting your tyres?
World of Leather



We've extended our range of leather saddles which now includes racing, touring and 'comfort' models, as well as titanium framed versions of our bestselling Nidd and Aire.

Covered with thick Australian cowhide they offer the quality, durability and comfort of better known brands at a fraction of the price.
All saddles have loops for fitting a traditional saddlebag and come with a tension spanner, saddle cream ..err.. plus a bag. Prices from £35