Opening Hours
Monday to Saturday
9am to 5:30pm
Dynamo Lighting Bundles

Forget about endlessly buying batteries or remembering to charge your lights at work. With our affordable dynamo bundles can have lights ready whenever you need them
Wheel and light bundles from £125
Lowest Carradice Prices on the Web
XT Dynamo Sale
Free running 1.5W dynamo hub now less than half price.

RRP £109.99 Sale Price £50
Click Here
Free Shipping on Orders over £50 *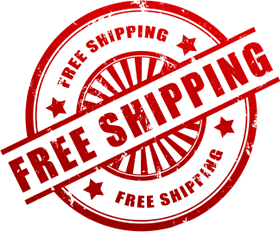 * except for heavy or bulky items like bikes, wheels and workstands
Further Reductions on Durano Plus Etape tyres
Bike Sizing Questions?

Please ring 01423 887003!

Shop with confidence.
Frame Clearance

Big reductions on a selection of Spa, Sabbath and Surly frames.
Click Here
Clothing Sale!

We've had a clear out and we're selling off lots of end-of-line cycling wear from ENDURA, LUSSO, SHOWERS PASS and others. Everything is at least 30% off. It's in-store only so if you're in the vicinity pop in and have a browse.