OFFERS (283 Available)
As we have a large number of items on offer, we've split them up into more manageable chunks.
The following showrooms each have featured offers which you can view. Please make your selection:
43 featured offers in Bikes
Detailed and categorised listings of the bikes available on this site. This is by no means an exhaustive listing of every bike available in the shop, but goes some way to showing you the nature of bikes on offer.
234 featured offers in Parts & Accessories
A categorised listing of a large number of cycling accessories. A reasonable cross sectional sample of the various accessories on offer.
6 featured offers in Camping
A range of lightweight camping equipment which we've found particularly suitable for cycle touring
December Offer
10% off all ex-demo bikes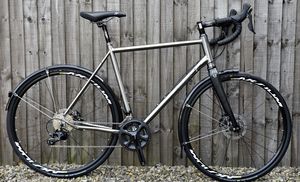 View Here
Opening Hours

Monday to Saturday
9am to 5:30pm

New Spa 2020 Diaries available - FOC - Please add "Diary Required" to order comments when placing order
CYCLEOPS Mag Turbo Trainer Yellow 2018
Magnetic resistance unit provides a quiet and frictionless ride.
Linear resistance boosts workout intensity to match each pedal stroke and gear click.
Features five adjustable levels of resistance.
Compatible with virtual training apps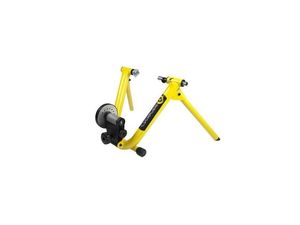 Offer Price - £75.00
RRP - £110.00
Click Here
SUNRACE Extender Link
The Sunrace Rear Derailleur Extended Link is designed to increase the clearance between the rear derailleur mech and the rear sprockets on the cassette. Can be used on modern groupsets to extend the gear range possible with a double chainsets.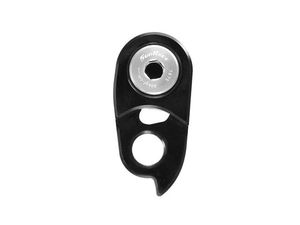 £9.00
Click Here
Free Shipping on Orders over £50 *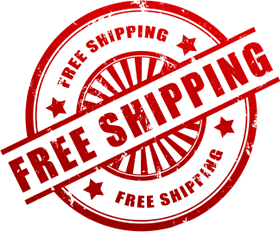 * except for heavy or bulky items like bikes, wheels and workstands
BBB Impress Reader
Cycling glasses specially designed for the short sighted, featuring special interchangeable polycarbonate lenses with reading area.
Modern style sport glasses with lightweight frame.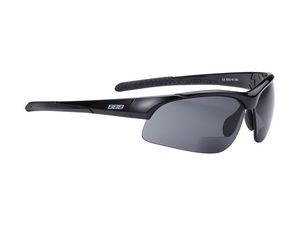 Black +1.5
Black +2.0
Black +2.5
Offer Price £27.00
RRP £29.95.
See the range here
SPA CYCLES Ti Touring Brushed Frame and Forks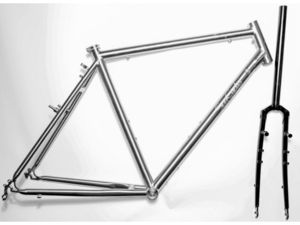 Designed by hugely experienced cycle tourists this is our own high quality titanium frame built to our specification with a reynolds steel fork.
Our price £795.00
Was = £990.00
Click Here
Bike Sizing Questions?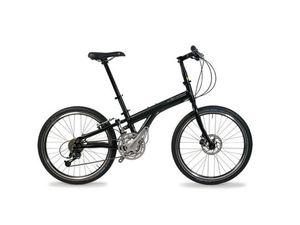 Please ring 01423 887003!